PRACTICAL WING CHUN AUSTRALIA
---- CHERMSIDE & FOREST LAKE FOUNDATION MEMBER OFFER ----
Chermside Monday 6:30-8.00PM
Forest Lake Wednesday 7:00-8:30PM
$110/Month
4+4 Bonus sessions
​
ONLY 13 FOUNDATION MEMBER OFFER LEFT.
BOOK NOW
Special Web Offer
2 Trial Sessions for $30
CHERMSIDE - WOOLLOONGABBA - SUNNYBANK - UNDERWOOD
- FOREST LAKE

- SOUTHPORT - ROBINA
TRY BEFORE YOU JOIN
How will Practical Wing Chun
benefit me?
Wing Chun is a Kungfu that is well known for its close quarters combat. It was designed to use for the street environment where aggression occurs more often.

Some of us will never be in confrontation or be a victim of an assault. But it is inevitable that either you or someone you know will experience some form of harassment/bullying throughout their lives. These situations may happen anywhere anytime and most likely on the streets.
​
Practical Wing Chun is suitable for everyone regardless of size, gender and age since brute force, strength and acrobatic abilities do not play a decisive role.

In addition to learning effective self-defence techniques, you will:
get fitter and be in better shape

gain more self-confidence and well-being

increase motor awareness

Improve body control and focus of the mind

learn how to be disciplined

meet new friends with positive energies

gain discipline & confidence
Try out 2 sessions before you commit
Practical Wing Chun welcomes people of all ages, gender, race, religious beliefs, skill level and body types.

We believe people of all walks of life should experience the benefits that martial arts has to offer – family, honour, loyalty and respect.

We do not do contract on our memberships here. We believe If you like the way we train and how we look after each other, you will come back.
View Special Introductory Classes for:
"Wing Chun is a martial arts that suits people of all ages. I particularly like Wan Kam Leung Practical Wing Chun is because it is conceptual, structural and very practical.
The huge and rich combination of various moves make it very effective to both defend and attack.
Sifu Jack knows Wing Chun from back to front and he is very patient in demonstrating and explaining each move to his students. This Wing Chun family has friendly and helpful Sifu and instructors that make me go to the classes every week. I wish I could have joined this school much earlier.
I would highly recommend anyone who wants to learn serious kung fu to this school and linage of Wing Chun. "
"I have trained in a few other martial arts styles for many years, whilst all schools are unique in their approach to training, Practical Wing Chun makes learning the art of Wing Chun extremely accessible. Sifu Jack has done this by cultivating a warm, supportive, and family-like culture where self-improvement is done through helping others.
Sifu Jack and the instructors all emphasise application and concepts making every technique you learn highly relevant and useful. This school doesn't just make better martial artists, they make better people as the culture of the school is just as important as the techniques.
Wing Chun is an ancient chinese martial art that encompasses a somewhat disadvantaged opponent defending him/herself from 1 other or multiple foes using body leverage, the environment and quick destruction of a single target, While remaining in control of your emotions and your breathing (staying calm). Sifu Jack has adapted the art to current day and age and regularly uses real world scenarios as opportunities to practice against unique weapons (eg scissors, knee strikes, being seated and head/hair holds). We've had the opportunity of taking part in wing chun demonstations in alleyways, bus's and even planes. Sifu Jack is a highly motivated member of the community who regularly donates to charities, he is an uplifting positive person just the right kind of teacher for this day and age.
A school with traditional values.
Wing Chun talks about centreline. Looking after our centreline covers our vital organs.
​
It translates to following our goals in life. The 'ying' and 'yang' balance of life and void getting distract off track.

At our school, we treat everyone like a family member. We grow and support each other.

Join us now to experience our culture.
FREQUENTLY ASKED QUESTIONS
Frequently asked questions
1. Freshness & Quality of Food
---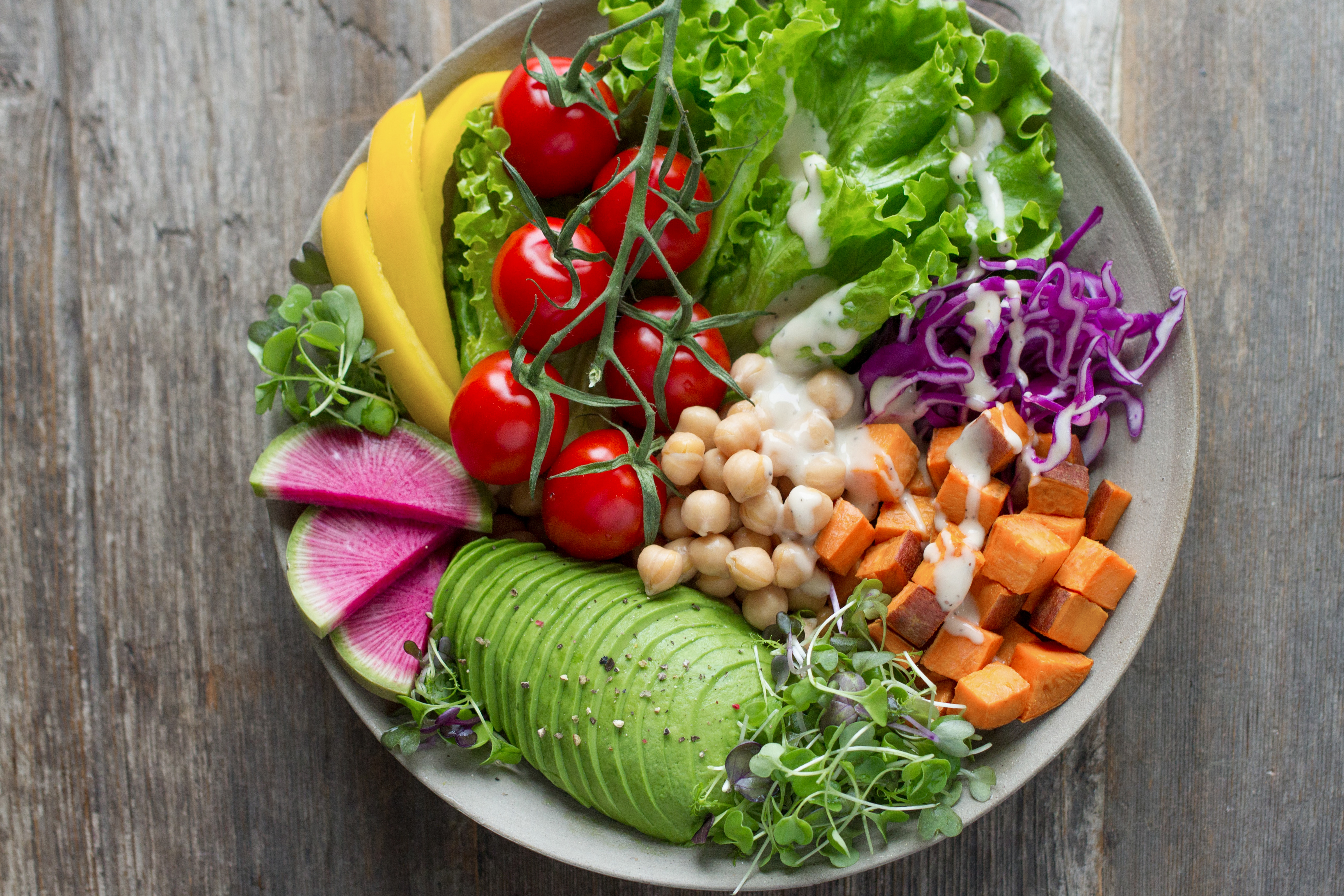 At MySixPak we only use the finest quality ingredients as our members deserve nothing but the very best nutrition possible. We never compromise on freshness in our meal plans, as a result of this promise we cook our food from scratch every morning, this way our food always reaches our clients bursting with flavour straight from the kitchen.
---
2. The Highest Levels of Saftey & Hygine
---
We are delighted to give our members the reassurance that we conform to the very highest health & hygiene standards. Our kitchen was one of the first commissaries to acquire the ISO 22000:2005 Food Safety Management System Certification. Becoming certified to ISO 22000 allows us to continuously provide all our members with full confidence in our meal plans from a hygiene and safety perspective.
---
3. Value for Money
---
Our aim is to offer the very finest gourmet cuisine and nutrition possible for the best value. One way we do this is by providing our meal plans for less than it would cost you to prepare exactly the same food for yourself at home. For example, to buy the very same top quality, premium ingredients used in our meal plans from the supermarket would actually cost significantly more per day... this is because we purchase our ingredients wholesale and in bulk, as opposed to purchasing them retail and in much smaller quantities as most of our members would normally have to do. Then you have the expert chefs that design your menu & prepare the food for you, the professional nutritionists that design the composition & sequencing of the meals for you, not to mention the convenience of having a daily home delivery when and where you want it & no washing up! Plus you'll never have the wasted expense of throwing away ingredients in your fridge that have passed their consumption date. ​
---
4. Variety of Cusine
---
We make the most of our Master Chef's talents by innovating exciting new menus daily & weekly. This prevents our meal plans from becoming repetitive, predictable & boring which is the main drawback of traditional meal plans. We don't force you to choose from the same ingredients & meals each week, instead, our members experience the very best in gourmet cuisine & fresh new flavours on a daily basis. ​
---
5. Macronutrient Composition
---
We use expert nutritionists to create & tailor the meal plans for our clients. We help each and every one of our members to get closer to their well-being & physique goals. We don't provide a menu, instead, we allow our expert chefs & nutritionists to work together in fusing world-class cuisine with proven nutritional science. ​
---
6. Quality of Service
---
We pride ourselves on offering outstanding service levels to our members. Each member has a dedicated account manager who is on hand to take care of any alterations to the plan or questions. New members frequently join us from other meal plan providers where they've had poor experiences including late deliveries. We believe this is wholly unacceptable, especially for those of us who have tight schedules to manage each morning. At MySixPak we have a strict zero-tolerance policy with late deliveries. Quite simply... you tell us where you need your meals, specify your delivery window & we guarantee it will reach you! ​
---
7. Sustainability
---
MySixPak is the UAE's only 100% sustainable meal plan. In a bid to do our best for the environment and preserve the well-being of the UAE's ecosystem, we've removed plastic packaging from our plans. Our meals are lovingly packaged in sustainable, biodegradable containers. ​
---
8. Experience
---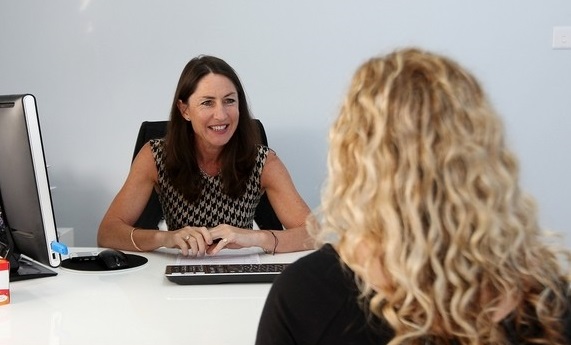 MySixPak is one of the UAE's most successful and well loved mealplans in the region. Many meal plans have come and gone since we have been operating, however we have always stood the test of time due to the quality of our food and service. We also work with some of the most highly qualified nutrition specilistions globally within their field
---
---
WHAT OUR STUDENTS SAY ABOUT US
WHAT OUR INSTRUCTORS SAY ABOUT US